How to get started with BitCoins
ADC supports all alternative coins, however it is easiest to start out with BitCoins.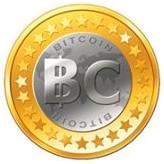 1. Go to CoinBase.com - the easiest way I have found, and American based - in San Francisco, California.
2. Enter your email address and a password
3. Select an amount of BitCoins to purchase, with a minimum of .001 (about $1 if you want to test it first.)
4. Enter your bank account routing number and account, to transfer funds from and to
5. BitCoin will deposit two random amounts, such as 12 and 34 cents, to confirm your bank account.
6. Then you will receive a BitCoin address in your online wallet, of 34 characters such as
3M7t7PxR9pViuEMd5HAbge8adjhQLmV6Zg that you can use to make purchases online
and receive income from your customers or donors.
7. For added convenience, you can also install the BitCoin app on your smart phone.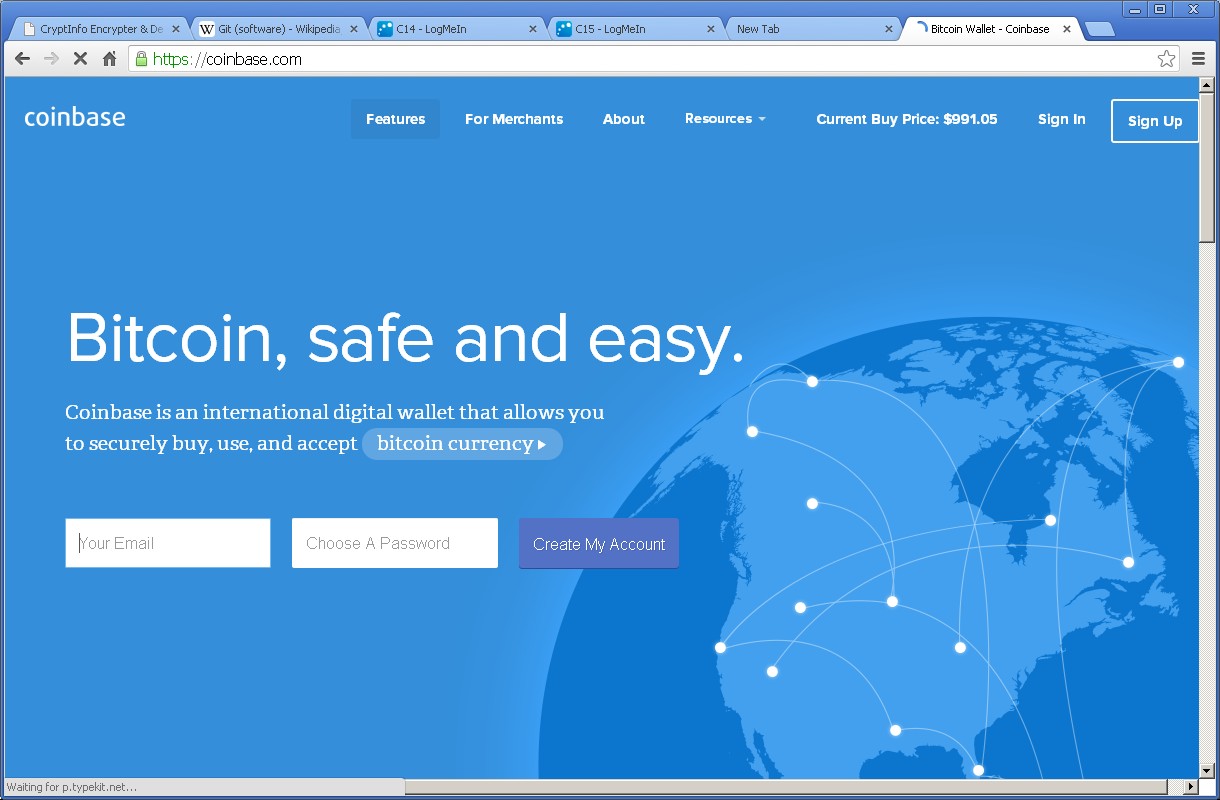 ---
Setting up your bank account for deposits and withdrawals


Note the deposits from CoinBase of 0.35 and 0.11
(Withdrawals at Dirksen Senate and Longworth House of Represenatives cafeterias were during our lobbying.)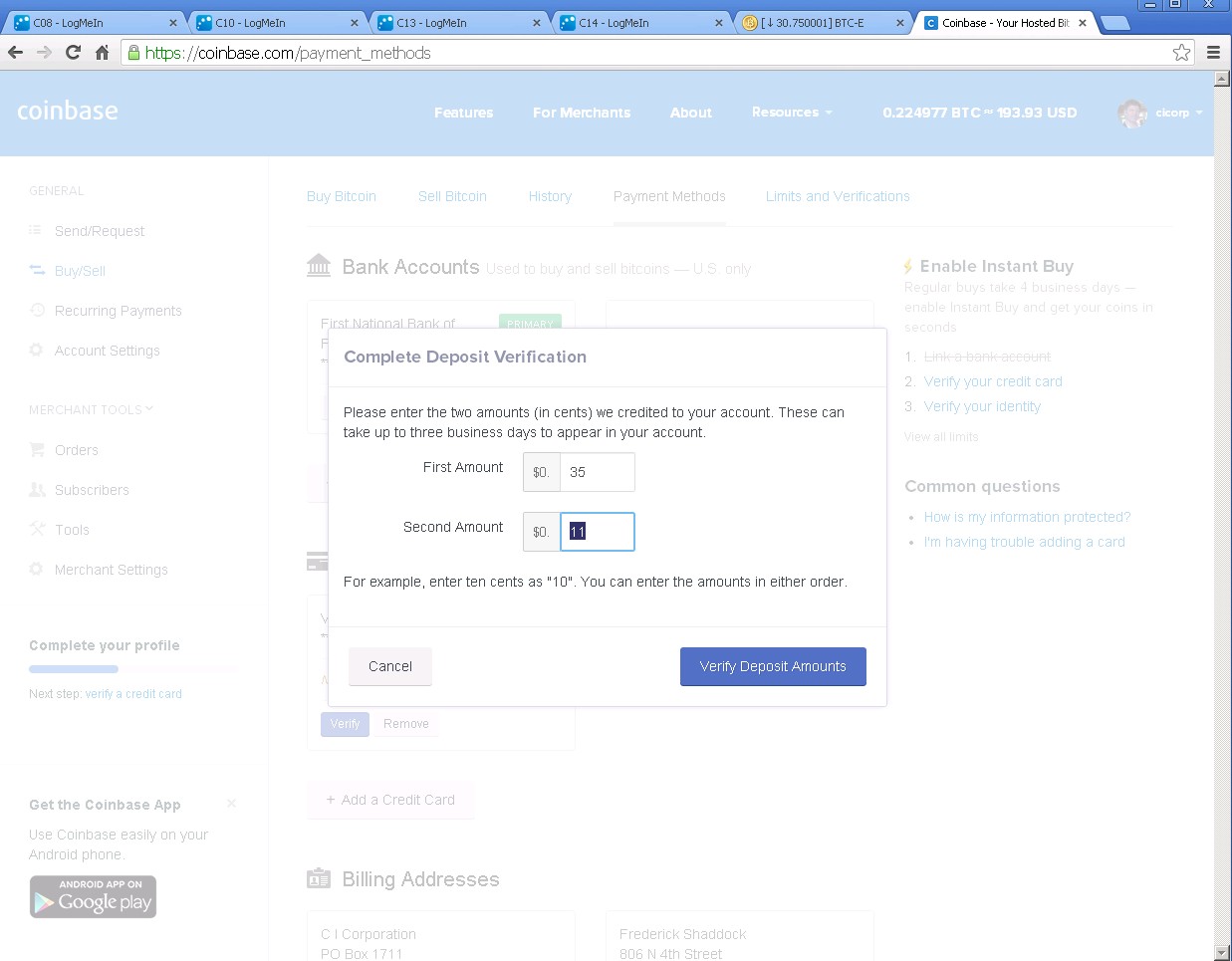 Complete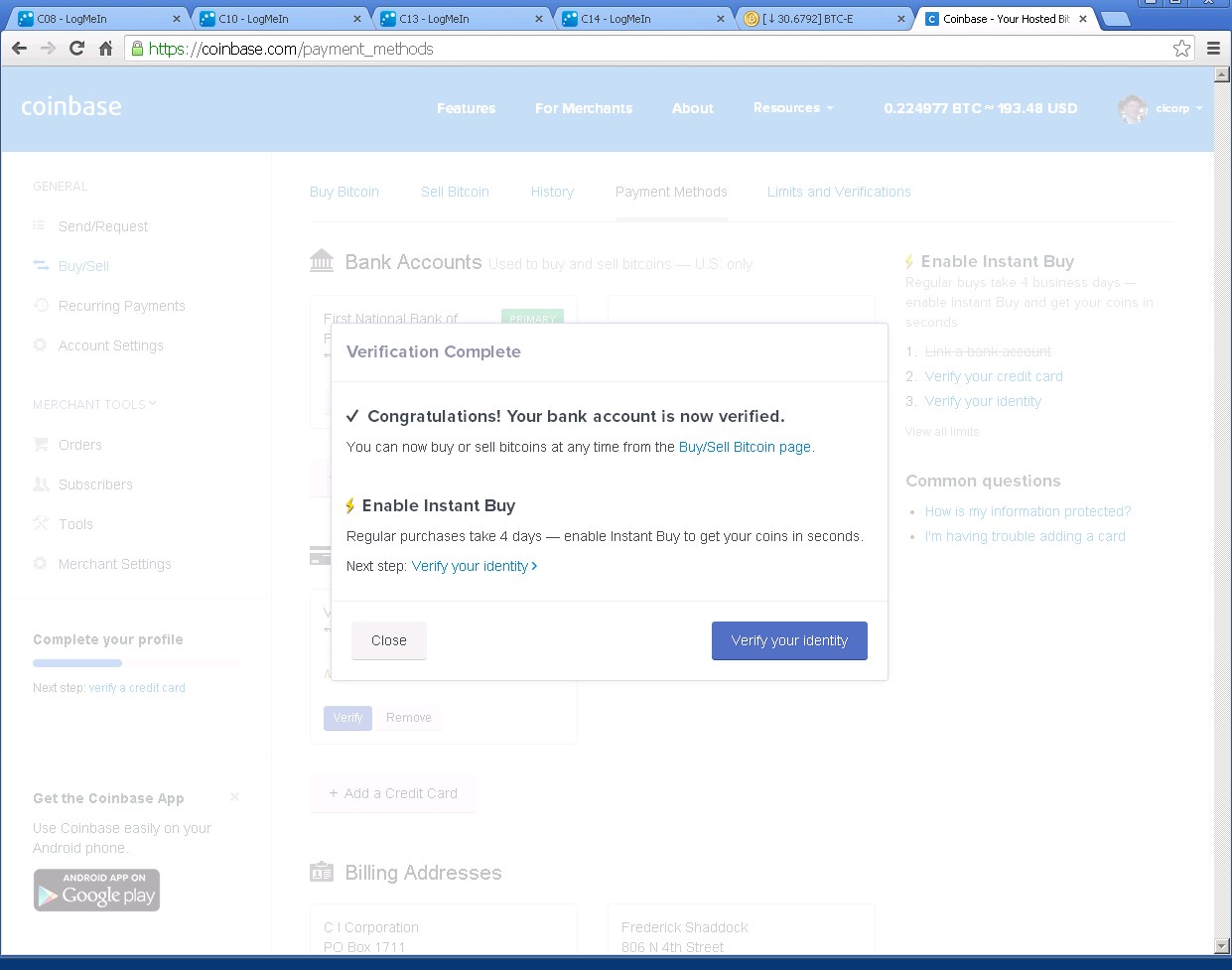 Also verify a phone number so you can log in from your phone and receive messages from CoinBase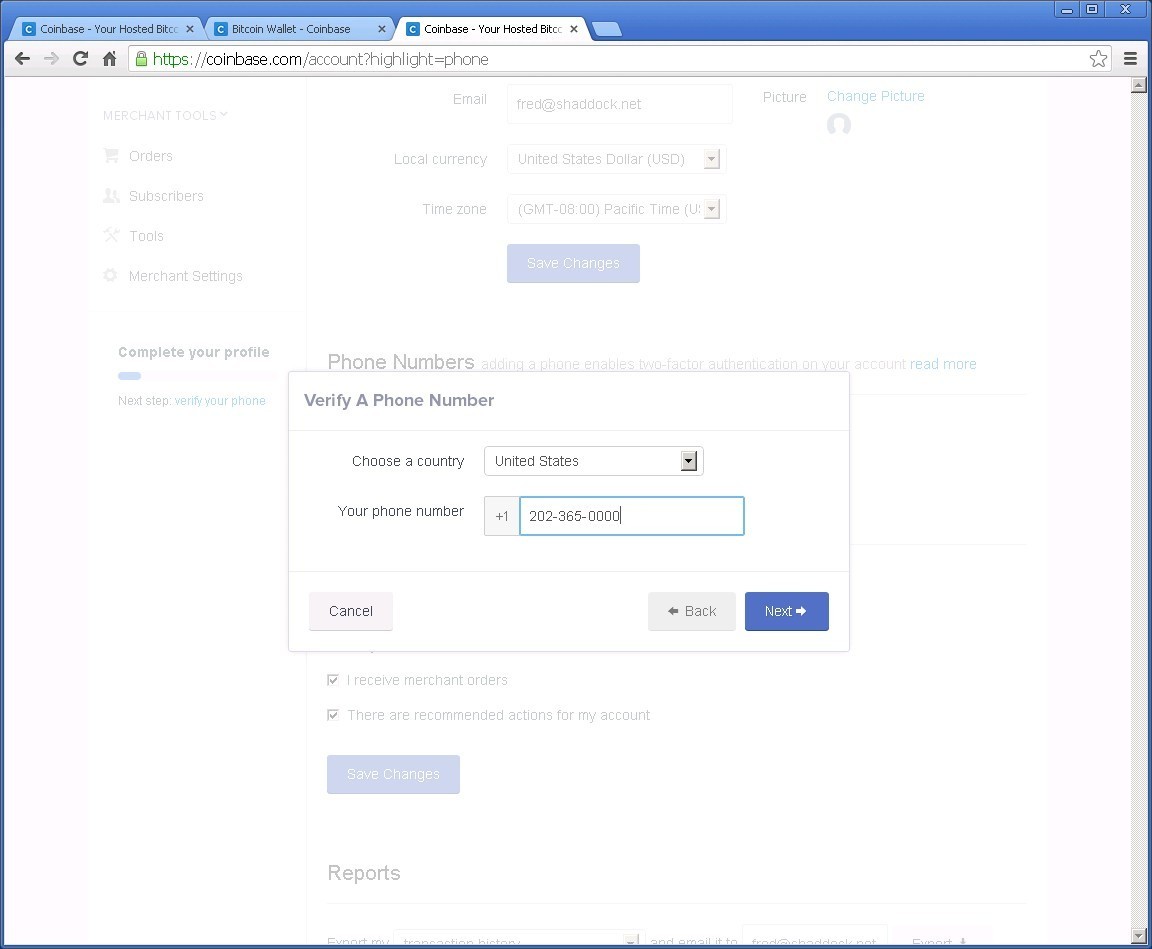 Buy Completed (Dec 20, 2013 when Bitcoin was $600)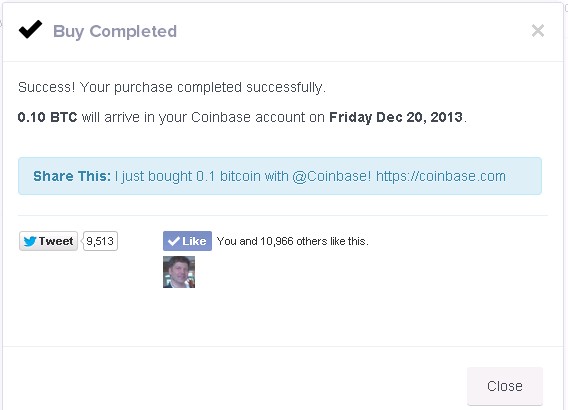 How to make a QR code so people can pay you more easily, for examnple:
3M7t7PxR9pViuEMd5HAbge8adjhQLmV6Zg