Digital Currency Association

®

Store
Amazon Affiliate digitalcurrencyassociation2023-20
Your purchase here does not cost you any more than Amazon normally charges.
By purchasing it through the link, the Digital Currency Association gets a credit
instead of Jeff Bezos, that helps us afford our work, office, and internet expenses.
5 Favorite hardware wallets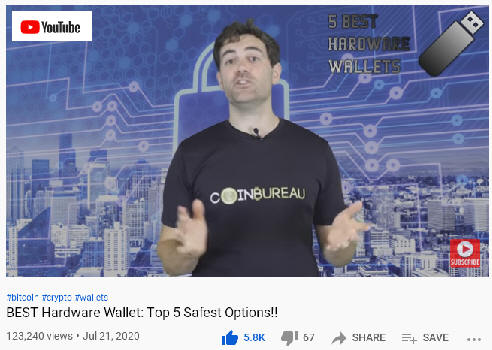 www.youtube.com/watch?v=kK3tkCF1aTw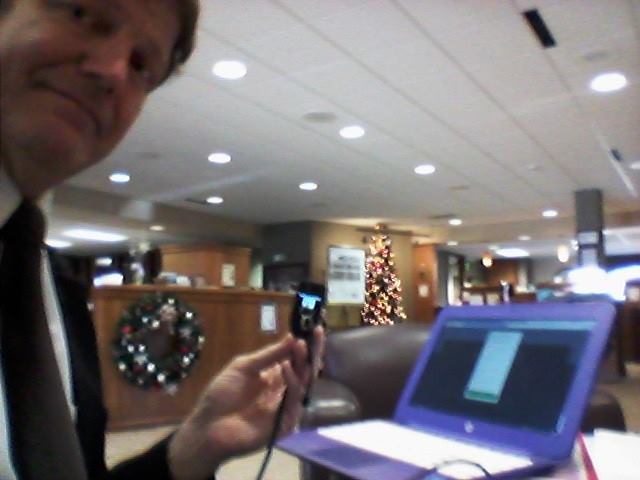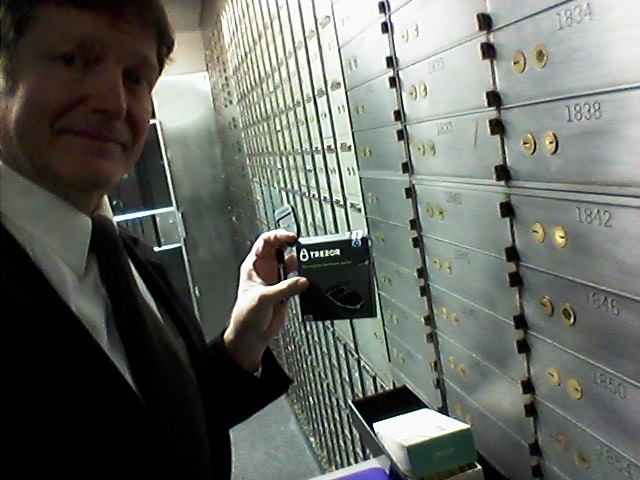 or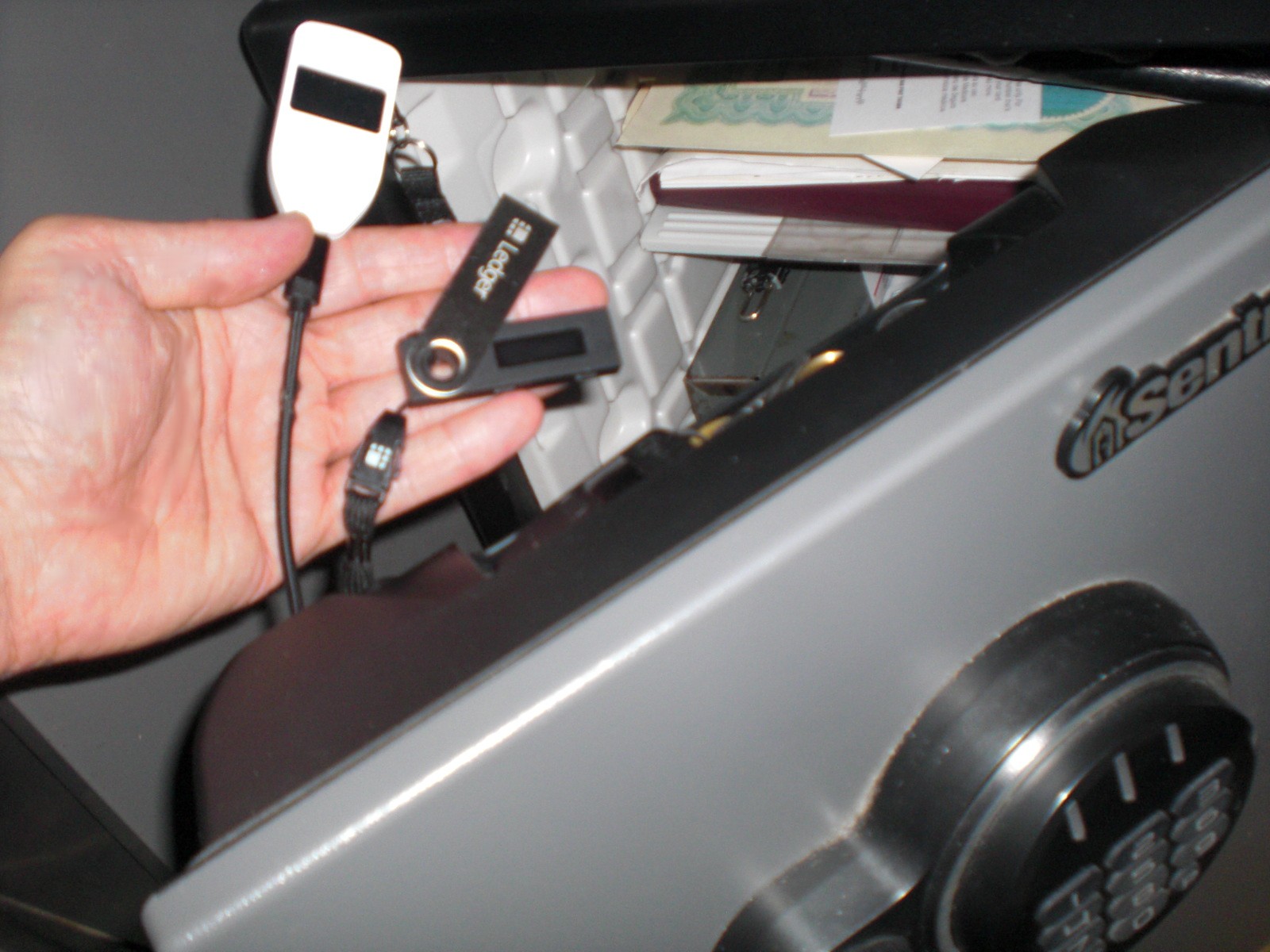 You can store your hardware wallets in a bank vault, or your own safe.
Notes
https://www.reddit.com/r/TREZOR/comments/7yu286/is_pft_corp_safe_to_buy_via_amazon_fulfillment/
Buying from Amazon reseller might be stressful but there's usually no need to be concerned. Let me explain something: We use multiple protection levels to ensure that device is actually tamper-proof.
TREZOR box is protected by the seals and it is also virtually impossible to open the device without breaking it ( the case is sealed using ultrasound), so you would see right away if someone tampered with it.
All TREZOR devices are distributed without a firmware software, so you need to install it for your first use. If there is a firmware installed already, then that means that someone used this device before you.
Our Bootloader software, which cannot be replaced or removed, ensures that you're using the valid firmware version signed by us. If not, then there is a warning message on TREZOR display. Because the recovery seed is generated during TREZOR setup, there is not "your seed" by default, but the seed you will generate for yourself.
When upgrading the firmware, make sure there is no valuable crypto on it, as problems sometimes occur during upgrades.
The Digital Currency Association recommends buying Trezor and Ledger via Amazon
but not from other vendors, and definitely not marked as "used"
Make sure it is sent from
Trezor Official
3837 Bay Lake Trail, Suite 115
North Las Vegas, NV 89030
Trezor boxes use strong glue so that it is hard to open without showing signs of tampering.
Satoshilabs
285 Centerpoint Blvd.
Pittston, PA 18640
You get instructions, the Trezor, USB cable, strap, and box
---
Other Items
Mining
Power supplies
https://amzn.to/3xSv8qv