How to Mine for BitRaam
Get your computer earning money for you.
Easy as 1-2-3
1. Star the BitRaam software
2. Click on the Console tab
3. Type "setgenerate true -1"
Note: Your computer will start using up the memory and processing power
so you can turn it off with the command: setgenerate false -1
You can also join a Mining Pool with an Antminer, such as
http://iSpace.co.uk with the settings:
stratum+tcp://ispace.cu.uk:3383
or
stratum+tcp://pool1.cryptofactory.in:4341
---
Mining BitRaam with a R-Box miner (32 GigaHash)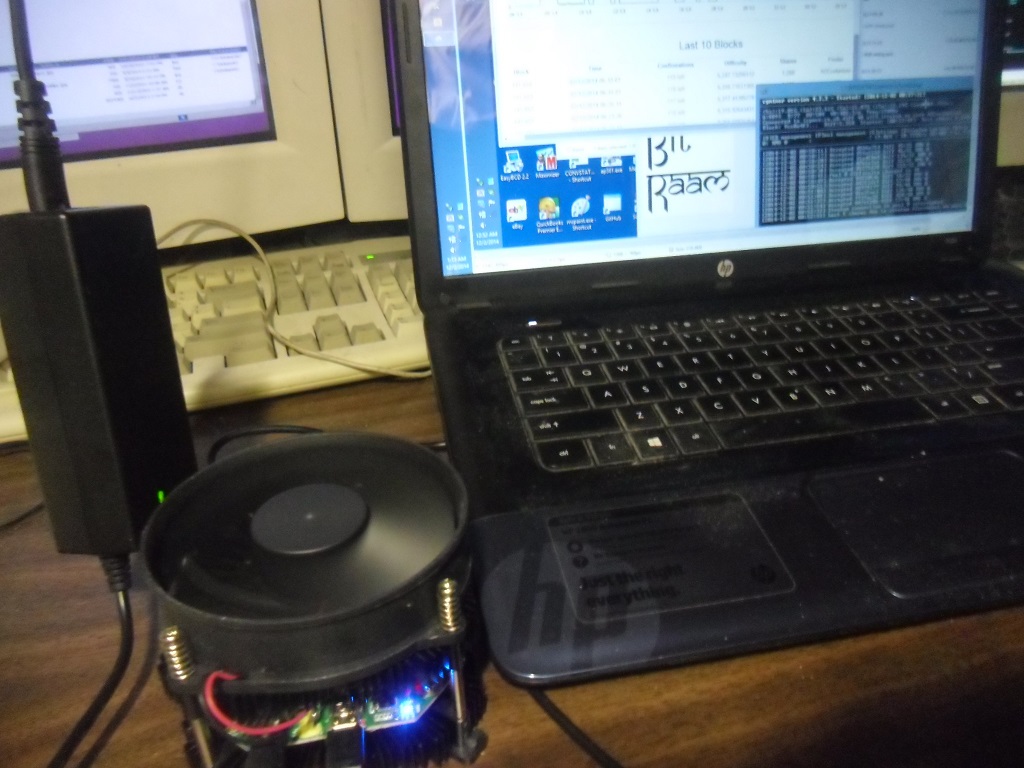 Good luck and enjoy!