Ways to fix PCIe 6 Pin connectors
Problem: they get burned out and over heat if there is no fan
Solution: you have other cables which can be adapted
NeewerŪ 5-Pack Two 4 Pin Splitter to 6 Pin PCI-E Express Video Card Power Adapter Conventer Cable

http://www.amazon.com/gp/product/B005J8E2DE

StarTech.com SATPCIEXADAP 6-Inch SATA Power to 6 Pin PCI Express Video Card Power Cable Adapter

SATA to 6 Pin PCIe adapter

8 Pin PCIe to 6 Pin PCIe adapter

Or you can just cut the 8 to make a 6
Cutting off the stupid nylon webbing that keeps wires together and hot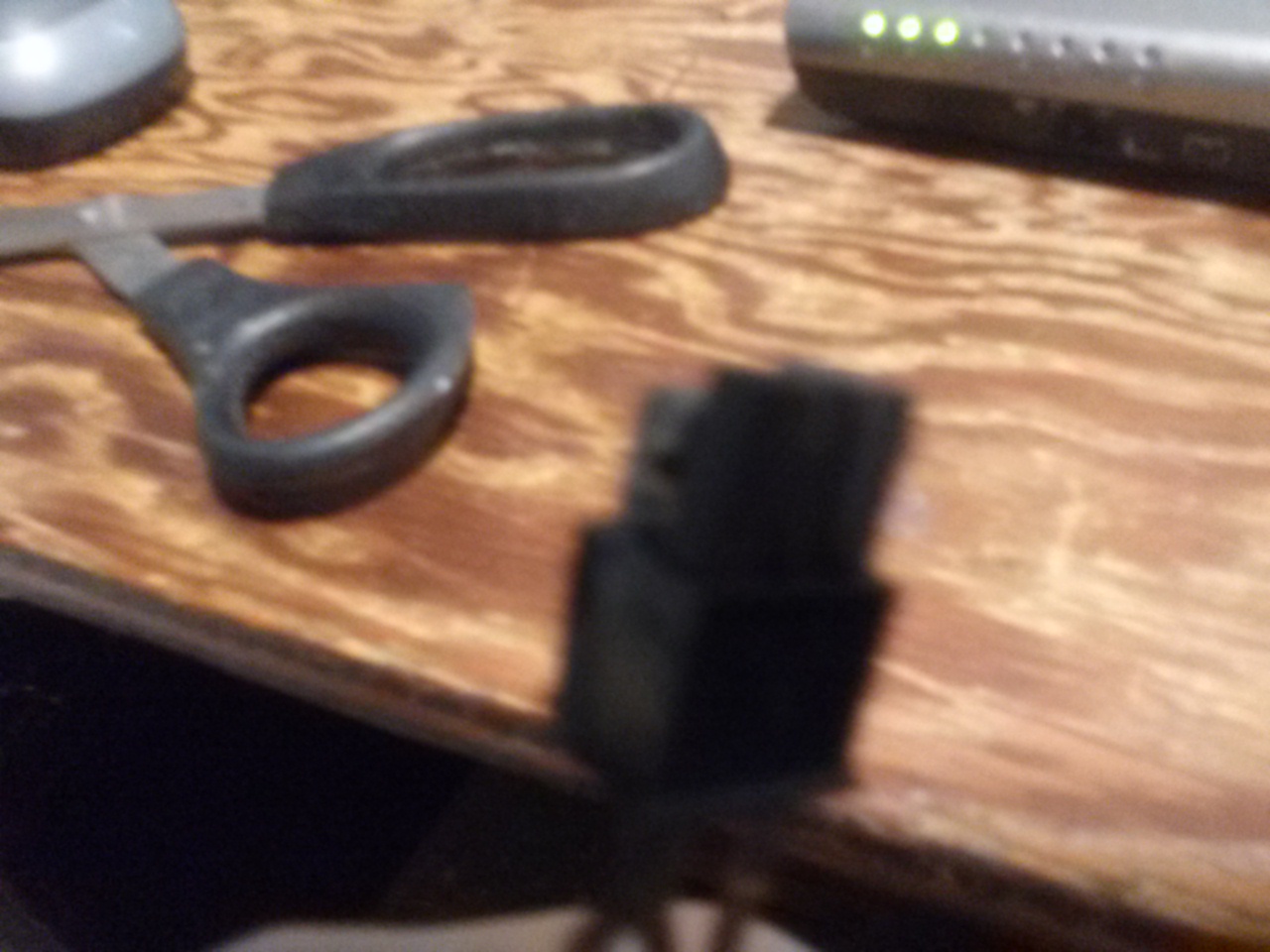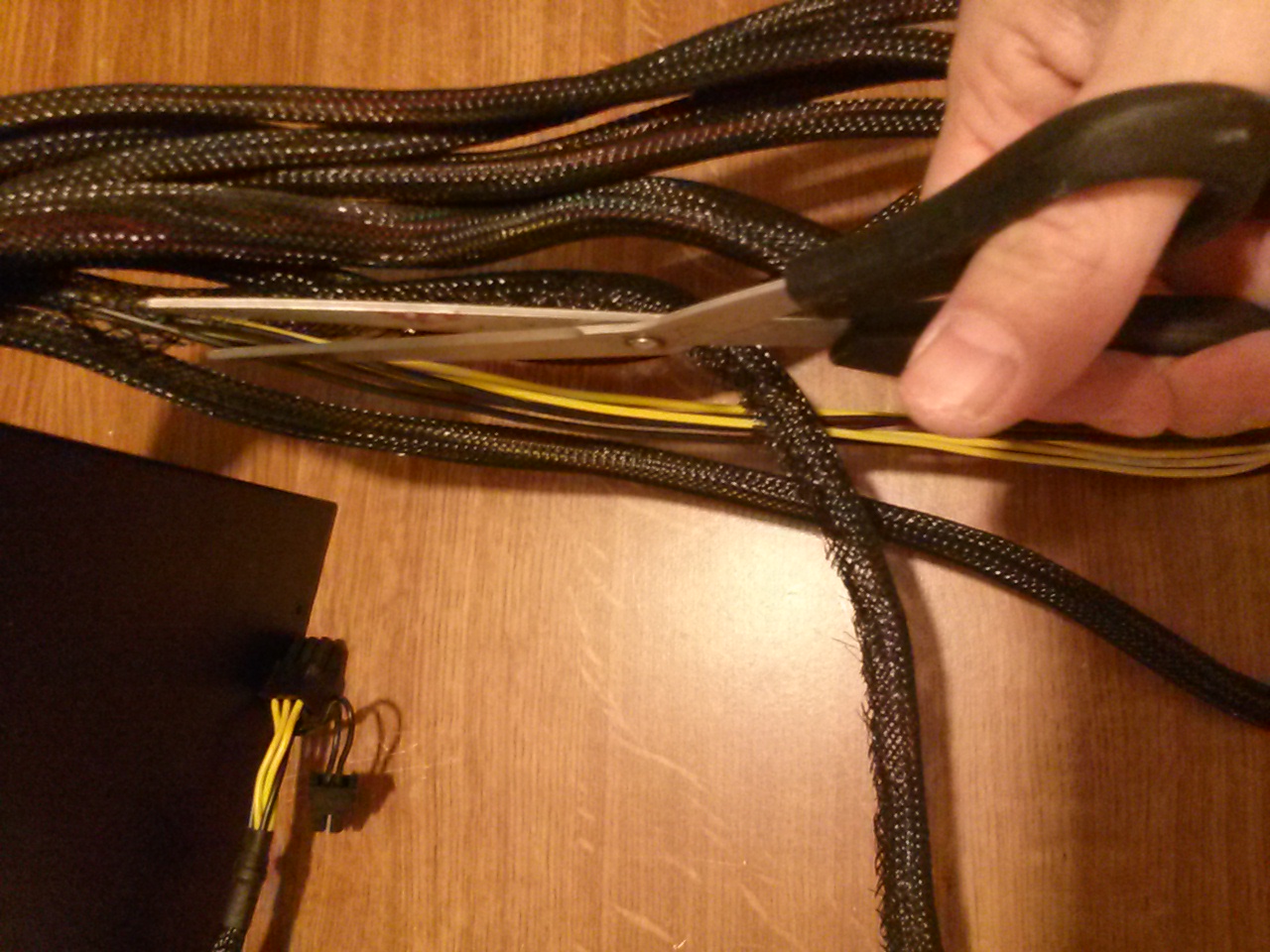 Let the wires free! Let them breathe!

Cutting 8 Pin PCIe to make a 6 Pin PCIe

Carefully pull out one pair of black and yellow wires
and cut the 4th pair of black connectors


This will make a 6 pin connector
out of your 8 pin connector

Use Super Glue to secure them together

Put some tape around it temporarily, while it is drying.

Use a nail file to smoothen the edges
and your fingernails (optional)

Put electrical tape to separate the unused
black and yellow wires for safety first.